Dream away browsing our journal
Collaborations shed a light on who we're working with to set up our gastronomic retreats.
Stories dive into the background of anything related; history, geography, food, and wine.
Feel free let us know what you think by leaving a comment.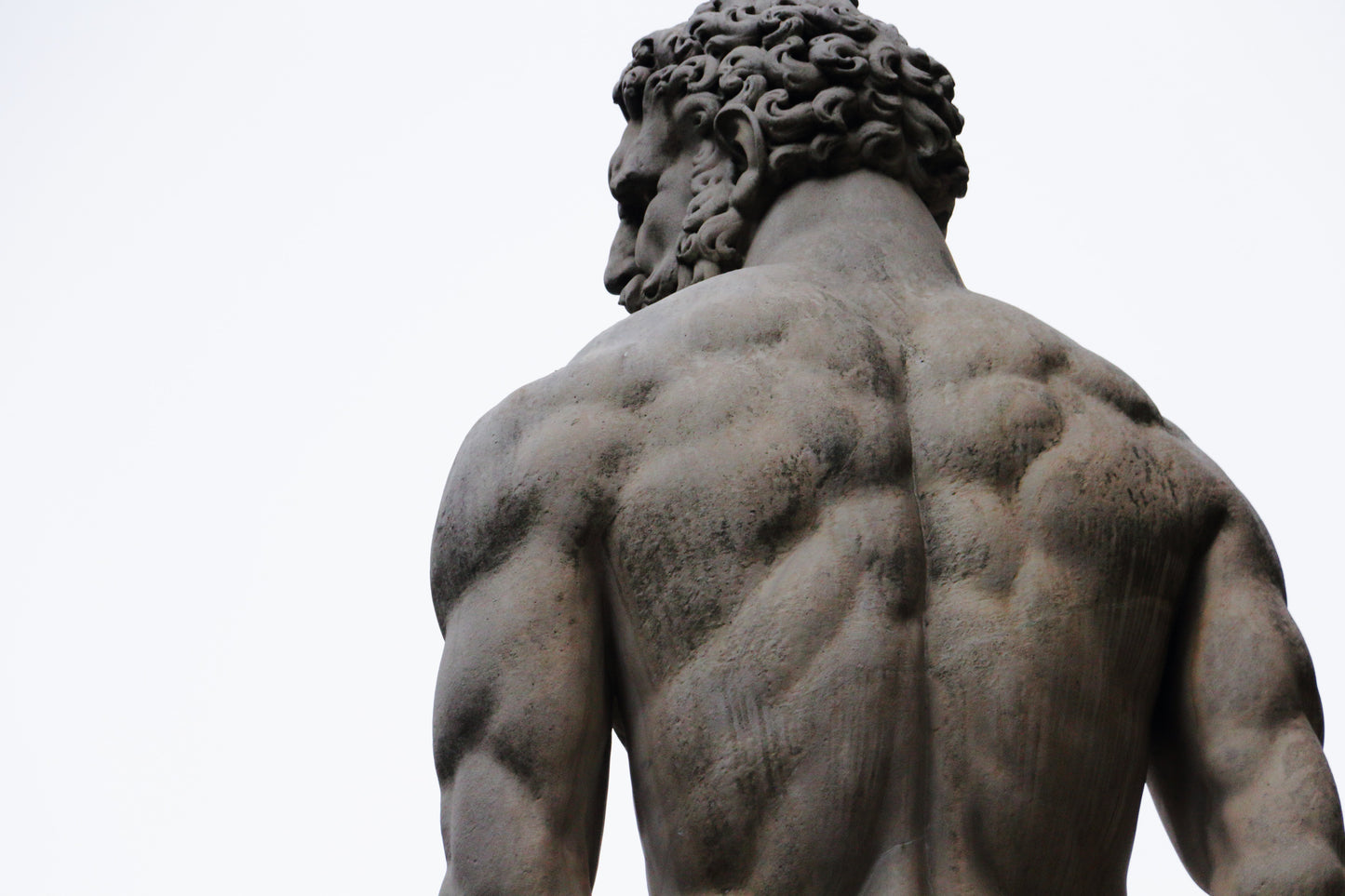 Discover the Peloponnese's enchanting Corinthia region, where the stories of the legendary Hercules come alive. Immerse yourself in the footsteps of Hercules, from taming the Nemean Lion to completing his Twelve Labors. Explore ruins like Mycenae and Tiryns that bridge the gap between myth and history. Don't miss Nemea's celebrated wines, adding depth to your journey. The Peloponnese invites you to engage with ancient tales and become part of a narrative that spans centuries.