Dream away browsing our journal
Collaborations shed a light on who we're working with to set up our gastronomic retreats.
Stories dive into the background of anything related; history, geography, food, and wine.
Feel free let us know what you think by leaving a comment.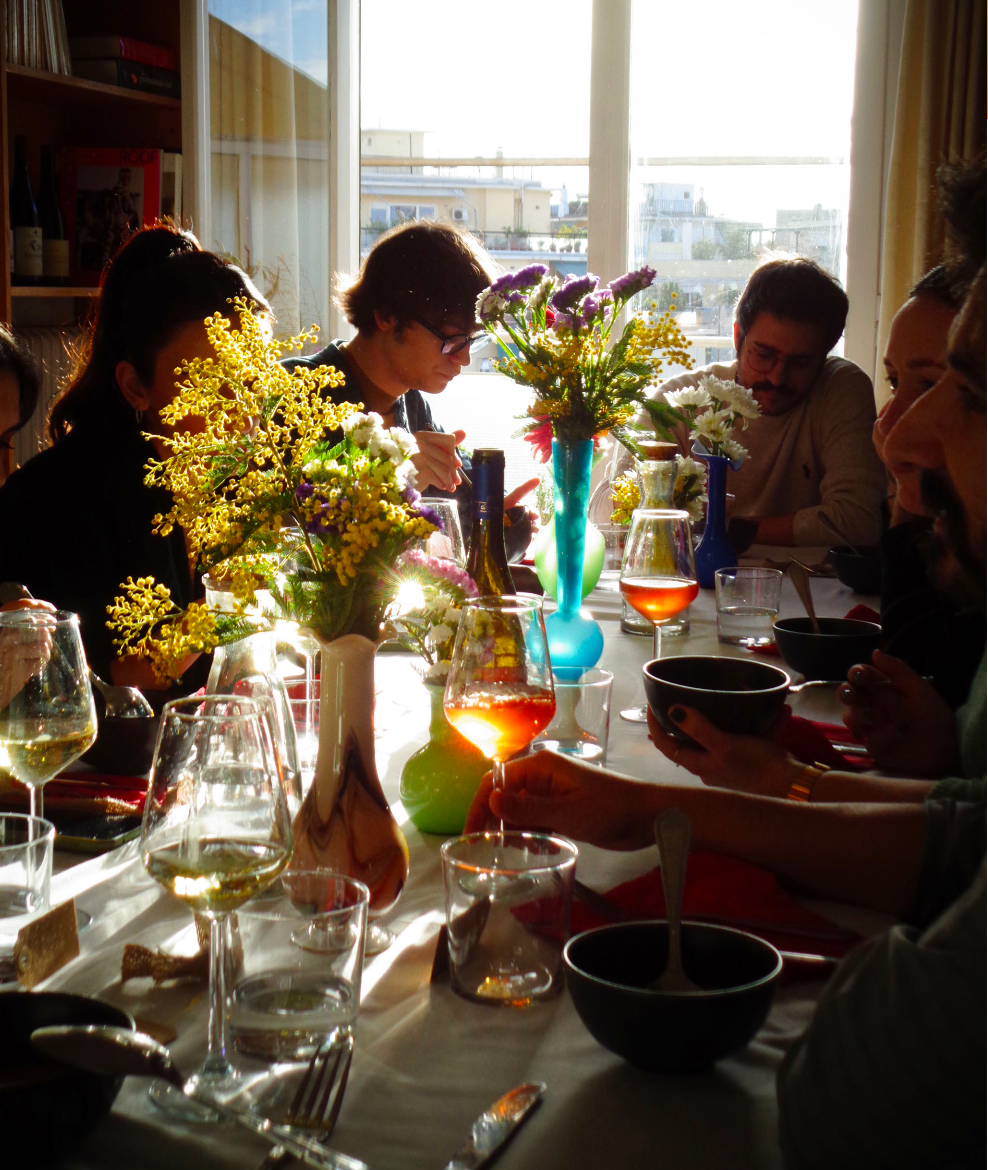 Elevated Gastronomy in Athens by Pullman. This supperclub from Athens sets out a mix between innovative fusion and a dinner party. They entered the Greek culinary landscape in late 2022 and founders Kostas and Chrysa have an incredible passion for food and creating a sense of community.
---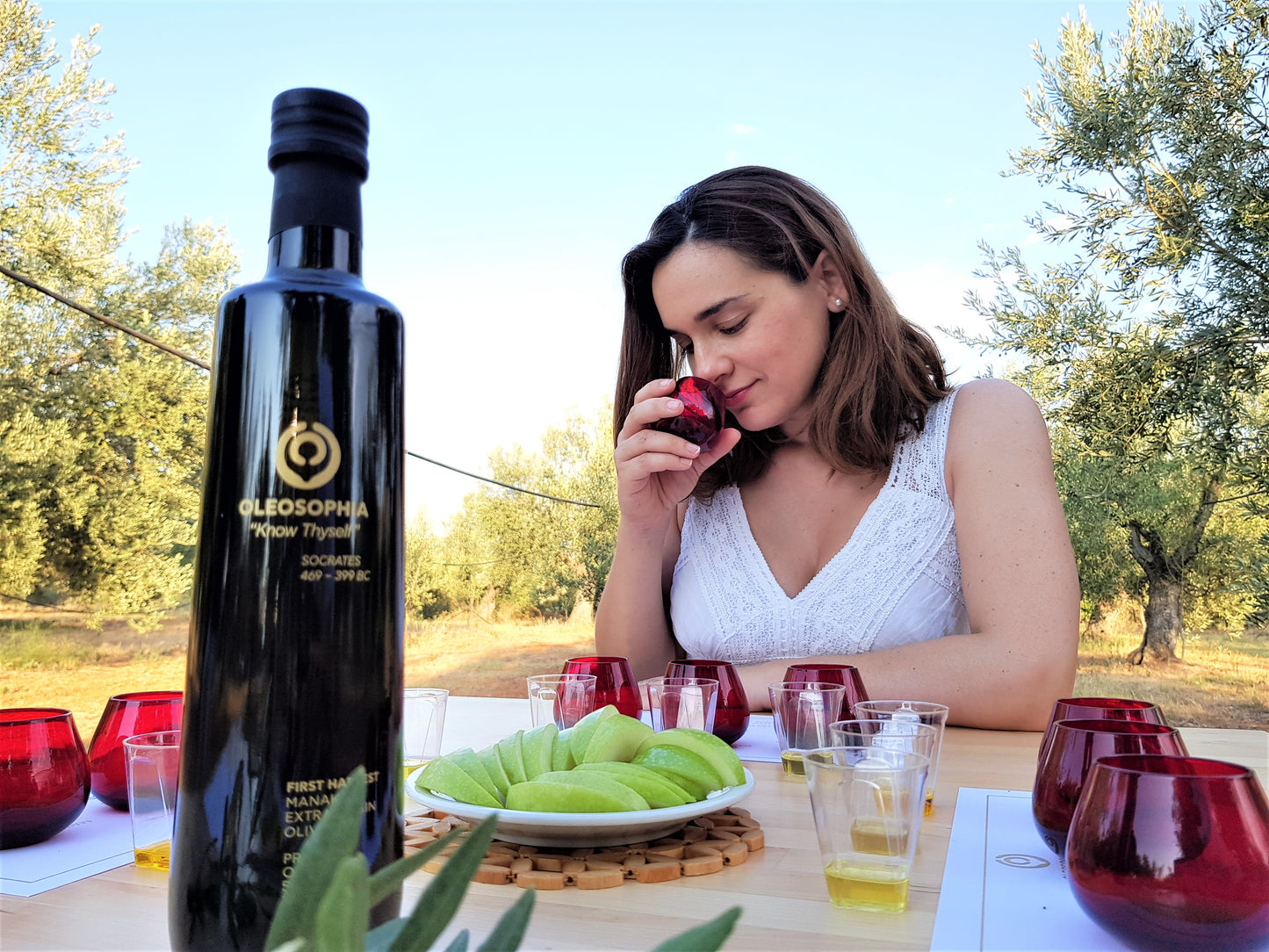 The journey of Marianna and George started back in 2016. He was is an IT Engineer coming from an agricultural family and she is a physicist from Athens. 2 years later they were married and with their marriage their shared passion for their local land came to life in Oleosophia. By purchasing their Manaki First Harvest Extra Virgin Olive Oil, you help them spread their values of family, education, respect, and trust.
---
Panagiotis did not start his career in agriculture. He studied engineering and the economic crisis in Greece led him and many people around him to new paths. This culminated in 2019 to create Kelyfos. Pistachios unlike any other.